IMPACTING YOUR ABILITY TO FEEL CONNECTED TO YOUR COMMUNITY
I am passionate about helping fellow expats explore the challenges of living away from "home" and with compassion and care find a way to assist them in not only connecting to their new community but thriving in their new adventure!
Are you finding yourself isolating and hesitant to engage with your new environment?
Are you frequently contacting friends and family back "home" but finding it only makes you miss them more?
Is anxiety getting in the way of work or activities?
Are you disappointed in yourself and wish you felt more confident?
I am here for you as I have experienced many of these challenges myself. I am passionate about working with fellow expat travelers as I know difficulties such as depression and anxiety are often resolved when shared with a professional. Exploring why these difficulties show up when we move away from "home" is not only helpful for the immediate situation but can have long lasting effects can be helpful to us in achieving other goals.
As an expat myself I built this business for you, working everyday to help fellow expats connect to their new "home".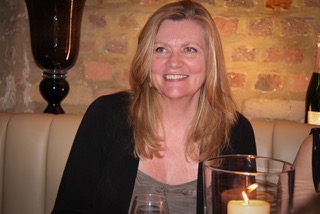 WELCOME
Hi there, my name is Dr Bonnie Wims, and I'm a here to help you. Moving to an unfamiliar place can be difficult and you may be experiencing depression/anxiety or difficulty in coping with the change.
Text, whatsapp or email me for your
FREE 30 minutes consultation
+1 617 768 7411